Welcome to Jamiat-e-Mahdavia, Mattadahalli, Bangalore. We are the oldest Mahdavia organisation in Bangalore. Started in 1982, we serve the religious needs of Mahdavis of Bangalore North. We also run a hostel for Mahdavia students and professionals who have come to Bangalore from all over India. We run a host of other activities to benefit the community.
Currently, the Jamat Khana is being re-constructed. We appeal to people to contribute generously towards this project.
Please click on the links below to know more.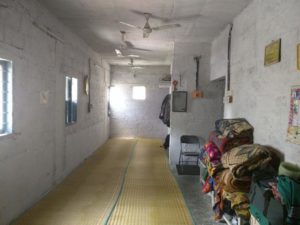 Jamiat runs a boys hostel for college students. It accomodates about 45 persons.
Do you want to get notified when there are updates to our website?
Click the bell icon at the bottom-right of your screen and register. You will receive a notification every time there is something new on our website.